A Note from Swattenden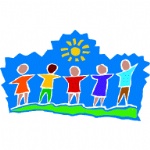 Miss Lodge has advised that she hopes to send us photos tonight, so we can post them tomorrow. Please bear in mind that the days are very busy and so the daily blogs by the children are completed after dinner and uploaded the following day.
Miss Lodge has confirmed that the children are having a wonderful time, enjoying the weather and activities. They will have some great memories to share with you when they return on Friday.