Newsletter 21st May 2018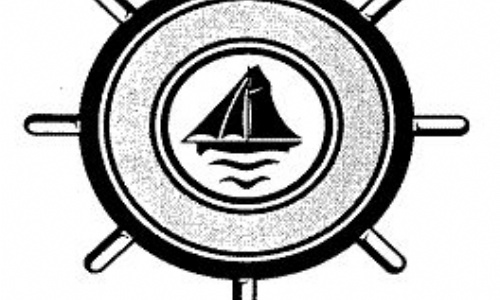 21st May 2018
Dear Parent/Carers,
Lots to share this week, firstly some staffing news.
I am pleased to announce that Miss Oliver has been appointed as temporary teacher to cover Mrs Kerr's maternity leave, I am sure you will join me in welcoming her to our school family.
Now some news about September, we will be happy to welcome back Mr George, he will be joining our team permanently from term one. I'm sure many of you will remember him from the time he spent with us a few weeks ago. There will also be some adjustments to our staffing structure from September. I hope that you are already aware that Mrs Knoupe will be Acting headteacher. I can now announce that she will be supported by Mrs Collins and Mrs Roy as assistant headteachers. Congratulations and best wishes to them in these new roles, I'm sure all three of them will continue to be amazing.
Sports news………….
 Whitstable Town are looking for players for next season for all age groups both girls and boys, please see the poster in the school office for contact details.
 Rising Stars Soccer School with Mr T is being held here at WJS from Tuesday 29th – Thursday 31st May from 10 – 3pm, please see the poster in the school office for details.
What's coming up?
 I'm sure you will have spotted our new PE container- to be honest it is difficult to miss! I am very pleased to say that a parent, Mr Deacon, has offered to paint it for us. The children will be busy designing some images that will help transform the big green box into something very beautiful - thank you Mr Deacon.
 Canterbury Art Society will be holding their annual art exhibition here at WJS from Saturday 26th May – Sunday 3rd June, from 10 – 4pm in the school hall. Entry is free so do come along and be inspired.
 The charity car parking scheme is running all through the half term, from Saturday 26th May – Sunday 3rd June, so if you need a place to park when you pop into town, come along and park on the school grounds. You can donate to a local charity as well as helping out a well deserving school 
 On Monday 25th June there is a transition evening at Canterbury academy starting at 7 , I'm sure if your child is hoping to attend you will have the details but they contacted us with this event to share with year six parents.
 There are copies of 'Families' magazine now available in the office and I have ordered a large number of copies of 'Digital parenting' . This is a free magazine, with great ideas for supporting your family in the digital world. I have ordered enough copies for one per family and will pop in the children bags once they arrive. In case you need one before they arrive then please see this link; https://parentzone.org.uk/Digital-Parenting-Magazine-order-here
 Our wonderful PTFA are holding their Summer Fair on 9th June here at the school, from 11am – 2pm, if you are able to spare an hour or two to help run a stall, sell raffle tickets, set up or clear down, then please contact the office. The raffle tickets went out in bags last week and need to be sent back into school sold or unsold by 6th June .Please ensure you send back the stubs with the money, if they are sold or the complete tickets if they are unsold , we have some wonderful prizes on offer. Look forward to seeing you there!