Newsletter 7th June 2018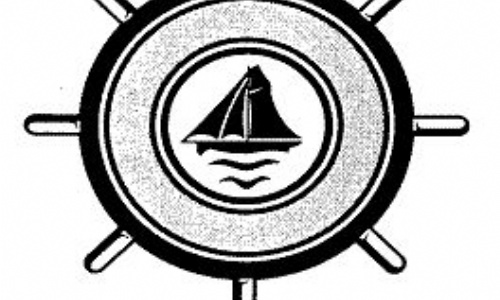 It's our Summer Fair tomorrow!
7th June 2018
Dear Parent/Carers,
An early newsletter with our Fair in mind – let's hope the weather is good!
We are very much looking forward to seeing you at our PTFA Summer Fair this Saturday 9th June from 11 – 2pm. The 'Pelo Mar Samba band' will be performing at 11am and 'Ben Russell and the Charmers' will play through the fair. The proceedings will be rounded off with a performance from KSPA . As in previous years, there will be lots of stalls to peruse including craft stalls, raffle and tombola. Chartwells (our caterers) will be bringing their 'Smoothie bike' for the children to make their own smoothies. They will also be selling super curry and pizza. All of this alongside the famous PTFA BBQ. To finish off take a visit to the ice Cream stall. Tea and coffee will be available as will a prosecco/beer van (not for me as I'm face painting!). Don't forget to take a look at our beautiful newly painted container (thank you again Mr Deacon)
If you could bring lots of small change as opposed to notes it would be really helpful. Please make sure all raffle tickets are returned to school, sold or unsold, with completed stubs and money to win some great prizes that have kindly been donated by local businesses – gotta be in it to win it!
 PTFA Gift Sale - There will be gingerbread men for sale for 50P on Thursday 14th June at 50p each for those special people in our children's lives – Dads/Grandads/Uncles/Stepfathers etc or just a nibble for mum to go with a lovely cuppa!
 Sports Day on 20th June & Sports Week from 25th – 29th June. More details to follow next week .
 Please make sure your child is wearing school uniform. A reminder that make-up and nail varnish is not permitted.
 Year five parents, don't forget there will be PESE (11+) information session in the hall at 2.30pm and again at 5.30pm next Thursday 14th June.
 Please make sure your child brings a water bottle and a PE kit into school as these will be needed a lot this term
See you on Saturday…… Mrs Steward