Walk on Wednesday Winners!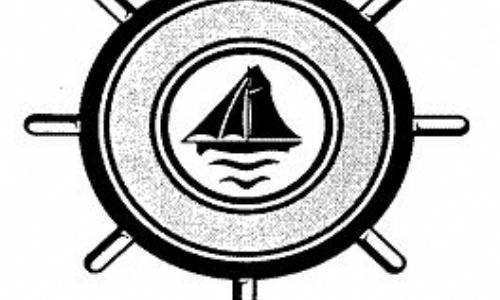 Oliver Glewis - Mascot for the day!
As a school we enter the weekly data for Walk on Wednesday. Each class counts how many pupils travel by foot, scooter or bike and Mrs Harris enters it on to the KM website. As part of this weekly data entry, KM charity offer prizes for most improved or most green travel.
Oliver from year 3 was selected at random to be the Kent Cricket Mascot for a match against Somerset. He received a shirt, signed bat, met the team and even flipped the coin to start the match. Also, the school was awarded £250 of books.
See the video and photos by clicking the links below: