Newsletter 28th June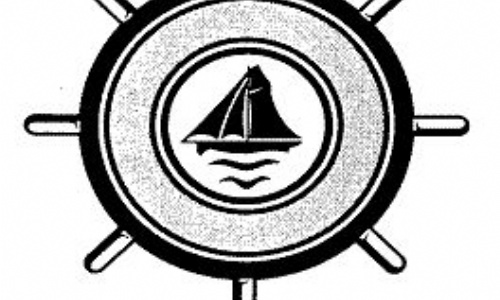 Newsletter 28th June 2018
28th June 2018
Dear Parent/Carers,
I write mid a busy week of sports, sunshine and lots of learning. Today we have a group of children visiting the Coastal Parliament, an annual event involving schools in CACOT ( Coastal Alliance Cooperative Trust). Mrs Hitchmough has been invited to run activities linked to E safety and has taken our amazing E Safety Crew along to spread the word about being E Safety aware. I hope you received your copy of the Digital parenting magazine and have found it useful. Mrs Grier has taken representatives from the school council to deal with the business end of the meeting.
Thinking 'technology' (I think by using that word I have nailed my age to the mast!), an App that might make life easier.
Have you tried?.......
We have a super App which helps to keep up to date with activities at school. It is available for the iphone or Android, the following links will take you to the relevant link. For Android: https://play.google.com/store/apps/detailsid=uk.co.e4education.schoolnews&hl=en
For iphone: https://itunes.apple.com/gb/app/school-news/id413035731?mt=8
One of the app's most useful features is that you can easily access the school calendar, and with one click add anything interesting to your own smart phone calendar.
School lunches
Quick reminder… Please check lunch money payments, I know things are busy but could you please check you have some credit for your child's lunches. Any issues please ring and let us know.
Friday high tea!
We are planning a picnic tomorrow afternoon, some nibbles and a game of cricket. This is because 100 years ago women won the right to vote! We decided to celebrate this very special anniversary with some class activities and finish the week with a link to our sports activities with Cricket and afternoon tea. There will be sandwiches, cakes, squash and a game of cricket. The children need to come to school in uniform, they can bring something to change into during the day to celebrate. The day is a normal one (well as normal as any term six day), so children will have their lunch as they usually do. In the afternoon we will have rustled up a few nice nibbles (more 'taster menu' than 'all you can eat'). If your children has allergies or if you would prefer them not to taste my carefully made sandwiches please let us know. Fingers crossed the cloud dissipates, we hear "willow on leather" and I find a child that actually likes a cucumber sandwich.
Have a great weekend enjoy the sunshine and make some moments at this busy time with your
children, to just 'be' .
Mrs Steward