Governors
Welcome to the Governors page!
Below you will find pictures and short biographies of the members of your current Governing Body. Those of us who don't work at the school are local people with an interest in supporting the school to be the best it can be for the benefit of all the children. Our specific role is to monitor the schools progress towards delivering the schools plan and targets which we agree with the Head Teacher each year. We can offer ideas and advice based on our own experiences but we are not running the schools operation - that is Mrs Stewards job!
The school has made tremendous progress over the last couple of years and it is the Governors aim to help that journey continue!
You do not need any particular qualifications to be a Governor, just an interest in the school, enthusiasm to see the school continue to grow and a little bit of time (not much honestly!) to help that process. We currently have a couple of vacancies so if you are interested please get in touch via the school office.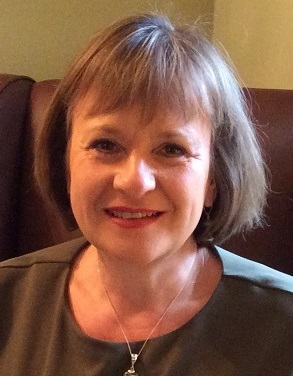 Margaret Steward
Headteacher
Governor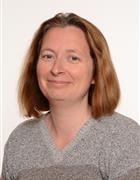 Sarah Amos
Associate Member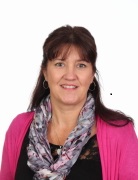 Annie Knoupe
Associate Member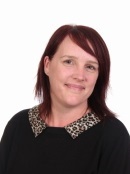 Beth Harris
Staff Governor
I grew up in Whitstable and studied Environmental and Biological Science at York Uni. I moved back to Kent in 1999 to teach in a range of school settings. I have been teaching for 19 years with a keen interest in anything scientific. I love living by the sea and being part of the WJS family.
Gary Maher
Co-opted Governor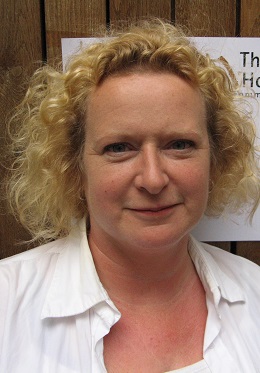 Liz Daone
Co-opted Governor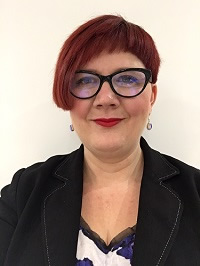 Megan Leggett
Vice Chair Vacancy
Local Authority Governor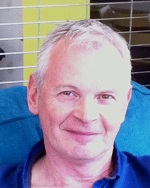 Jerry Hughes
Co-opted Governor
Both of my two boys have enjoyed the school and excelled above all my expectations. Congratulations to WJS. In return, I want to try to give something back to this marvellous school and help to maintain its standards and become even better. I've a long background in strategic management and quality at both executive and non-executive levels, working principally in the third sector. I'm hoping that some of this experience will be of some use in keeping the school on track and achieving its aspirations.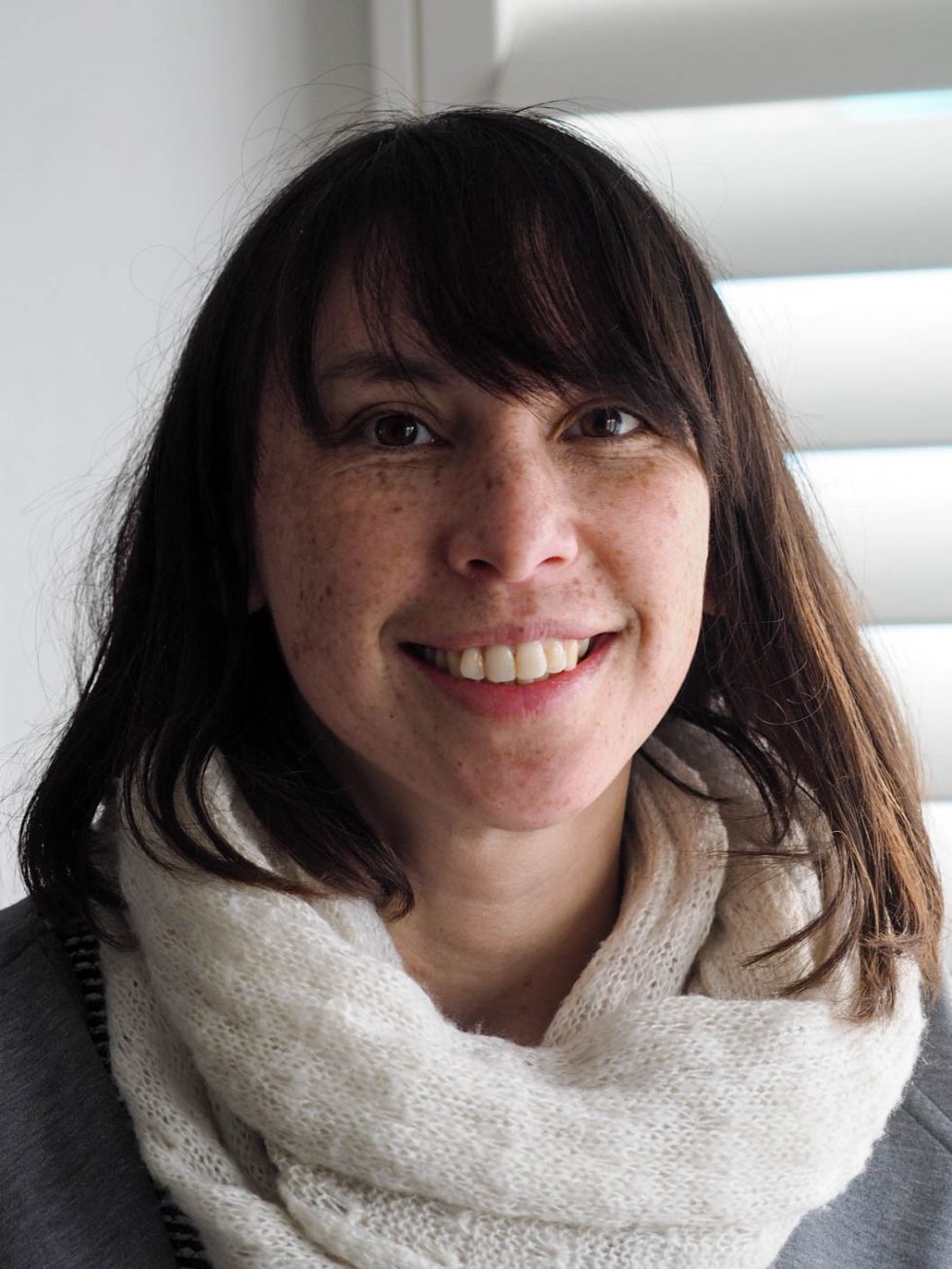 Emma Slater
Parent Governor
I have three children and my eldest is currently in year 3 at WJS. Before having my third child, I was a primary school teacher for many years, which included leading the school in ICT teaching and learning. I currently run a playgroup at the Umbrella Centre and I feel very fortunate to be part of such a fantastic school and local community. I have a deep interest in all aspects of education and I keep up to date with current issues, particularly those relating to SEN. I am very happy to be a parent governor at WJS so I can help to support the school to deliver its aims to provide an excellent education for all of our children.​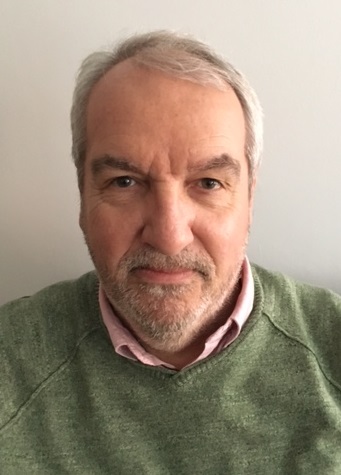 Ged Smith
Chair
Originally from Yorkshire but has lived in Whitstable for 20 years. Now retired but worked mostly in the public sector for Royal Mail, the Ministry of Justice and briefly the Metropolitan Police running back office support operations. Likes all sport to watch and still plays 5-a-side weekly and does a bit of running and cycling (very occasionally!). Trying to learn to play the saxophone and speak Spanish.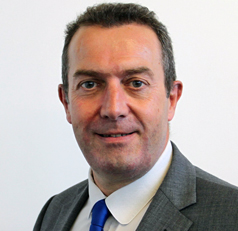 Gary Edwards
Co-opted Governor Clerk to the Governors