Houses
Whitstable Junior School was originally opened as a boys school in 1879. Four Houses were created and these have remained unchanged over time meaning that some of our current pupils are members of the same House as their grandfather!
Each House was named after a well known historical figure who also had a strong connection to Kent. Each House also has a colour connected to it and today, the children wear a coloured T-Shirt for PE that matches their House.
Sports Day sees the children competing as Houses for the Sports Day Shield.
The Four School Houses are:
Wolfe
Green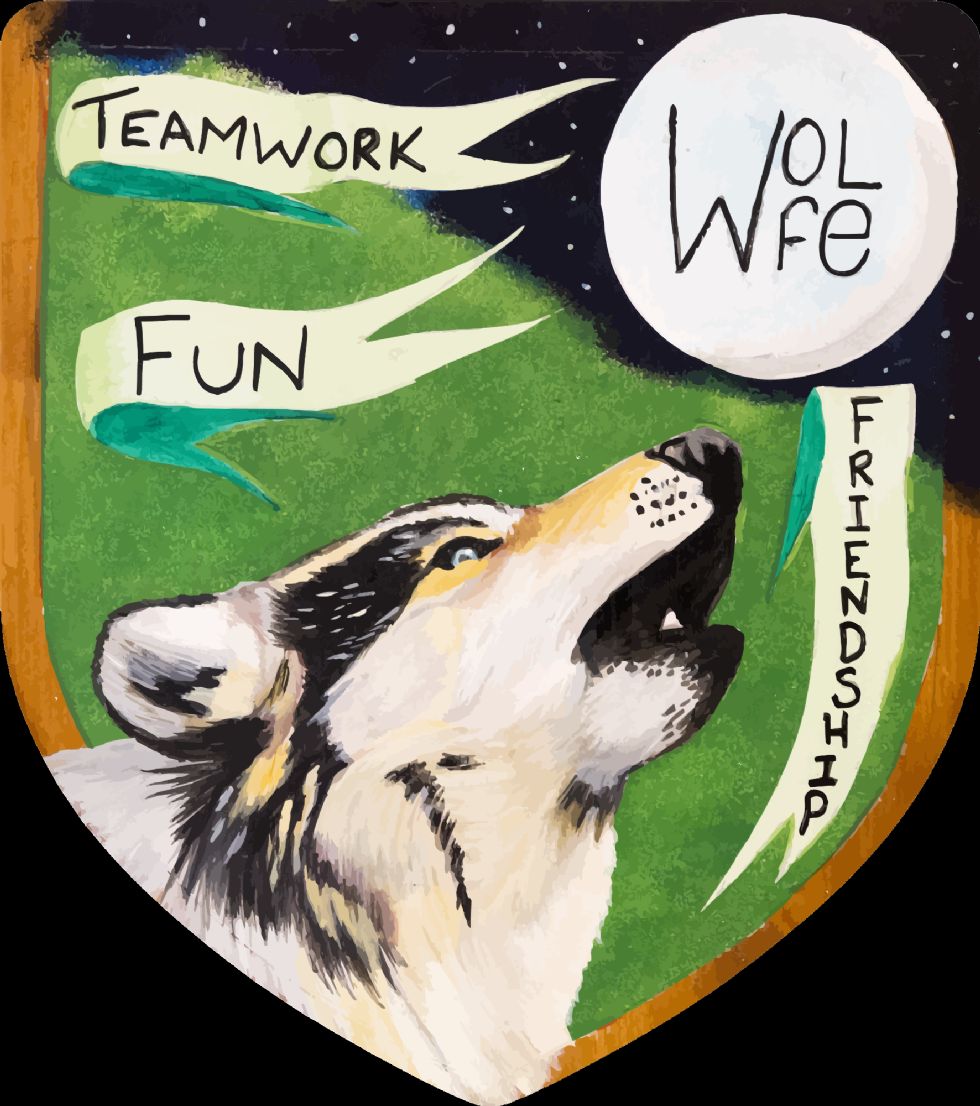 Marlowe
Red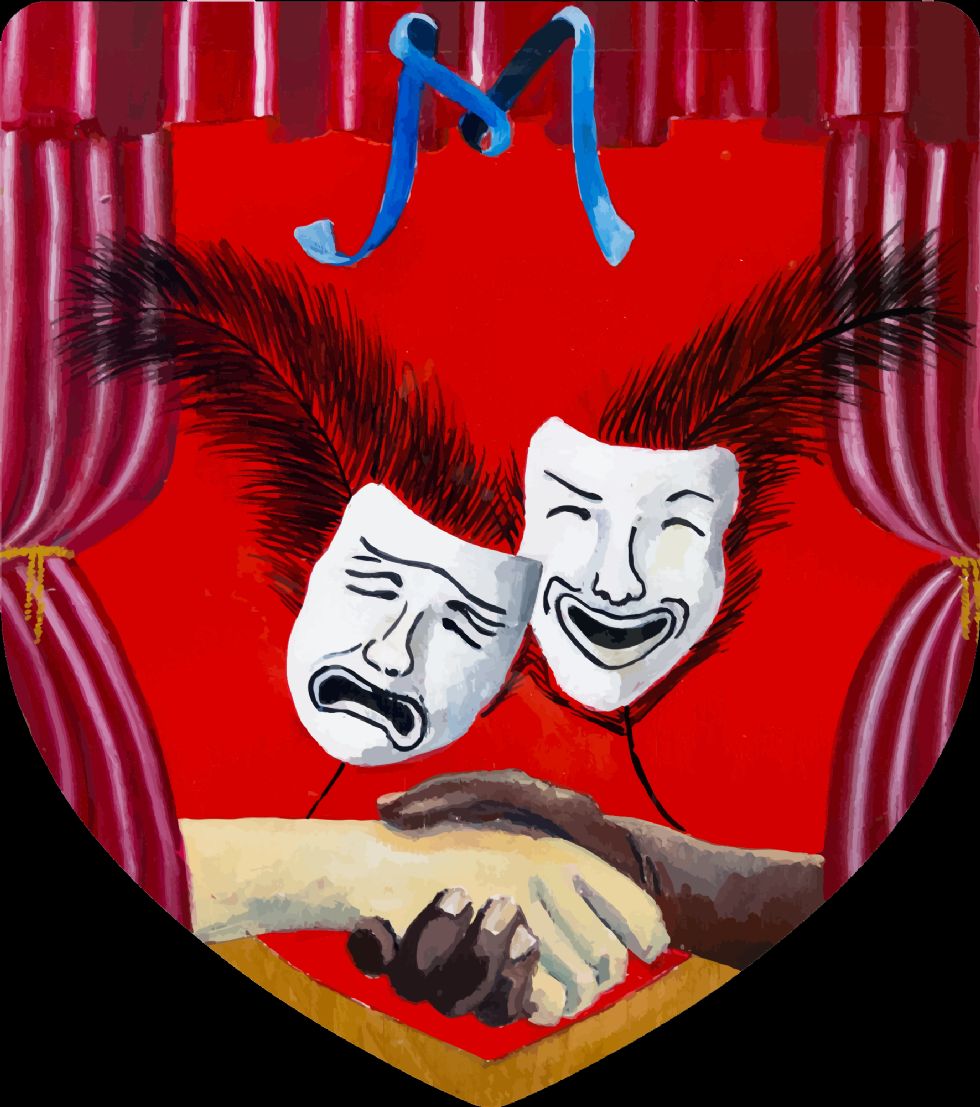 Becket
Blue

CAXTON
YELLOW