Our Curriculum
At Whitstable Junior School we offer a curriculum which has been developed based on our children. We think about what they enjoy, are excited by and can use. 'Learning today for life tomorrow'.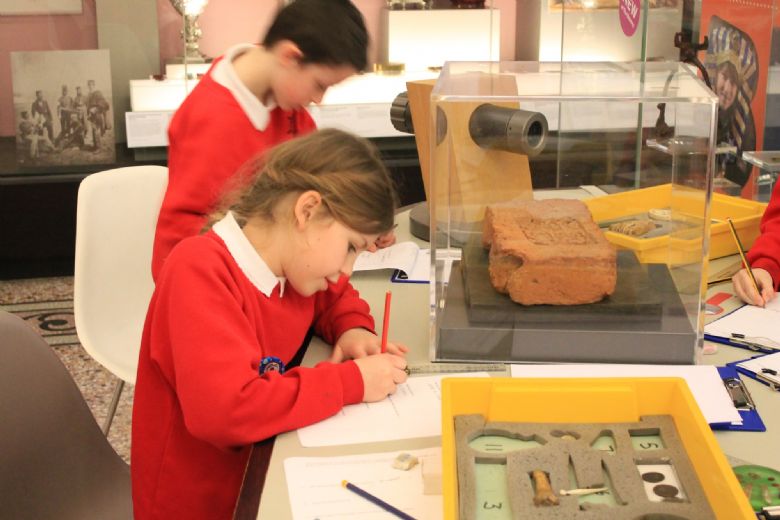 We ensure that our curriculum incorporates the statutory requirements of the National Curriculum 2014 and other experiences and opportunities which best meet the learning and developmental needs of the all of the pupils in our school. We don't use any particular program or system rather we 'cherry pick'. Using a wide range of curriculum resources and combine them, with real life experiences and broad topical ideas/issues. Teachers work hard to support, challenge and enrich the experiences of our children.
The curriculum is underpinned by the school's values (Respect, Responsibility, Fairness, Trust, Determination and Caring) and these are taught through a termly plan of assemblies and linked to other areas of the PHSCE curriculum.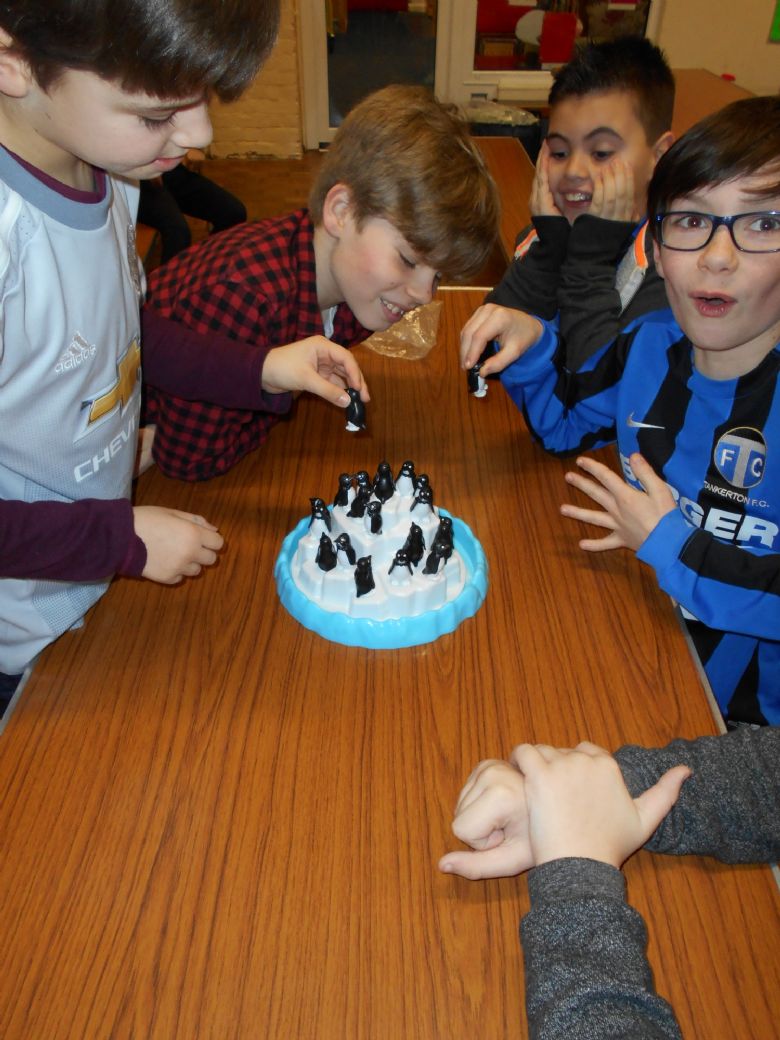 The English and mathematics curriculum underpin the experiences of the children, these feed into a wide range of cross-curricular learning. A termly themed week has been introduced this year and has enabled a range of deeper learning opportunities across the curriculum. Subject leaders are passionate about their subjects and keen for a wide breadth of learning to be priority.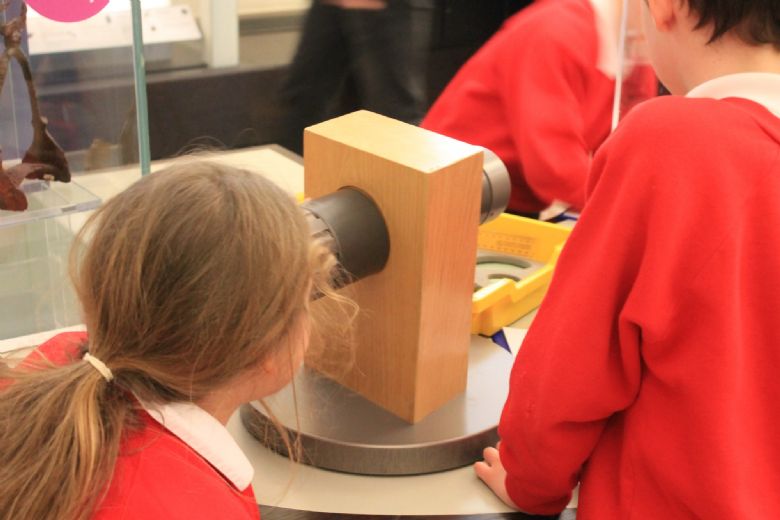 A range of specialist programs are used to support the learning journeys of our children, for example in English we use the multi-sensory phonics program Read Write Inc, in maths we support using Making Numbers Matter and Success@arithmetic. For children with communication or motor skills difficulties we use programs such as Clicker, Communicate in Print, Clever Fingers and Fizzy.
The outdoor environment and the local community are considered an opportunity for active learning for all our pupils. The school grounds have been developed so they can enrich different curriculum areas, particularly science.
Pupils have opportunities to share their learning with each other, their parents and carers and other learners through school-based and external exhibitions, performances, competitions and events involving other schools. Developing their independence and motivation as learners and their sense of responsibility as future citizens is at the heart of all our teaching and learning.