PTFA
We are always happy to have parents support and help in raising additional funds for the school so that we can do more fun and exciting things.
PTFA meetings are held on the first Tuesday of each month at 9am at the school.
If you can't make it to our meetings, there is a PTFA suggestion box in the School Office and all suggestions will be looked at during the meetings.
Events: Our Pamper Eveningin November was a great success - lots of treatments and many stalls. Final total raised was over £500! Thanks to everyone who supported us!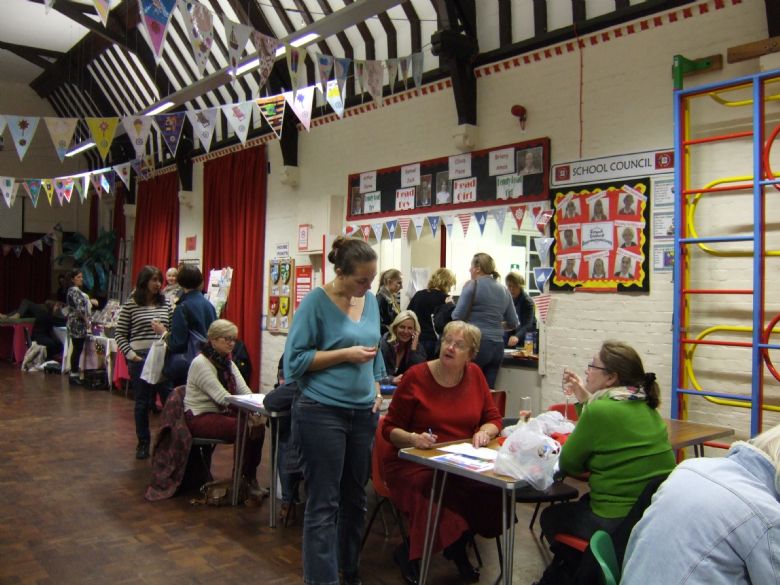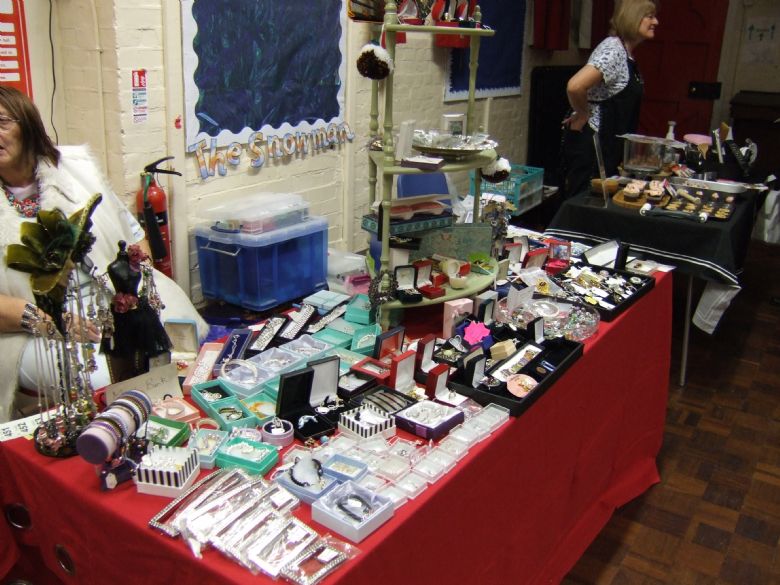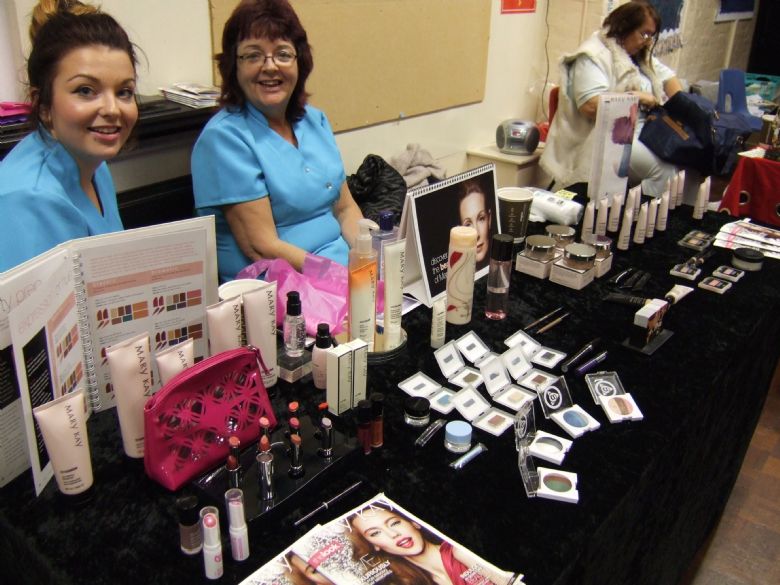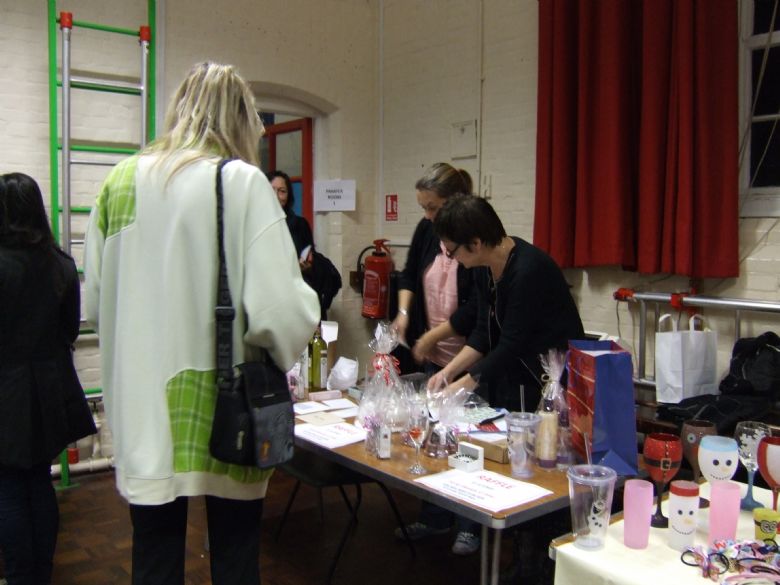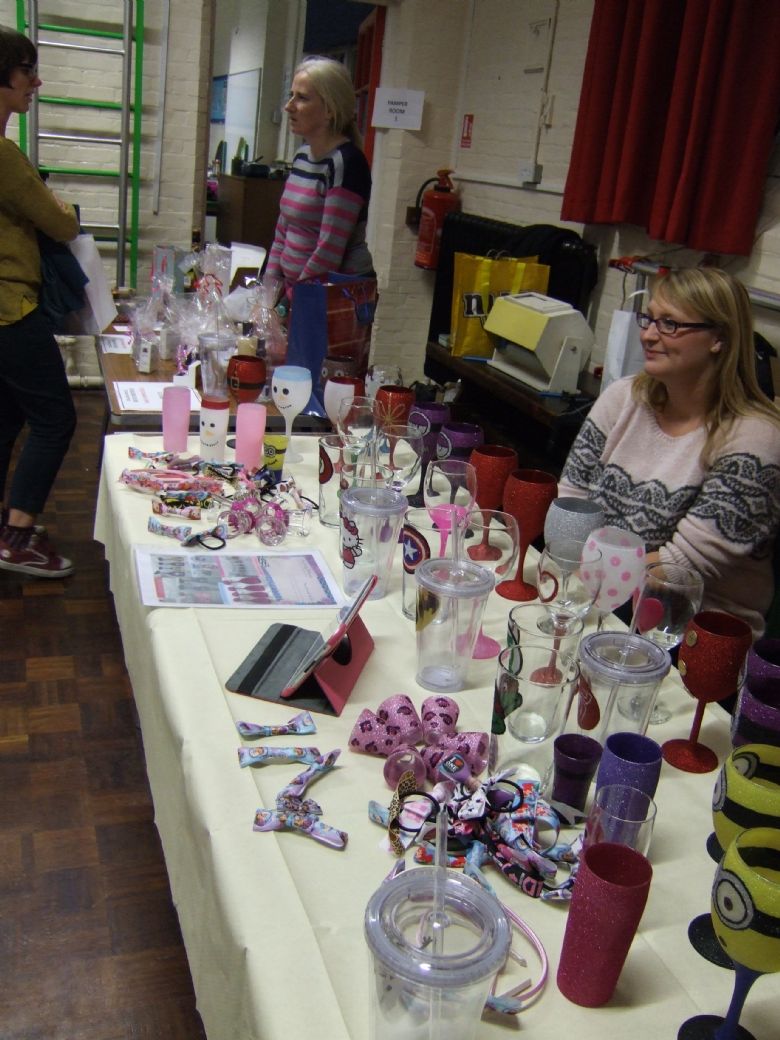 Coming up:
Pamper Night: Thursday 10th November 2016
Please see our newsletters at the bottom of this page..
Thanks go to the following local businesses for support in our recent fund raising events:
Clark's Flower Shop - for providing flowers for our Mother's Day flower sale.
Bridge House Arts - for the Easter Colouring Competition.
EASY FUNDRAISING
Help raise funds for the school whilst you shop online. It's really simple and takes less than a minute to register. 1,000's of retailers (Amazon, Argos, Screwfix, ASOS, Debenhams, John Lewis, Gap, M & S etc.) have committed to donating a percentage of any money you spend with them to charity & good causes.
This is how easy it is:
1. Go to: www.easyfundraising.org.uk
2. Click on top right green tab - 'Create an Account'
3. Click on 'I want to support a good cause'
4. Type in 'Whitstable Junior school' click on 'Go'
5. Click on 'Support this Cause'
6. Type in your name, email address and create a password and that's it - you're off!
Whenever you shop online just remember to start at www.easyfundraising.org.uk and sign in before being forwarded to the shop of your choice.