Spelling
How Spelling is Taught at Whitstable Junior School
It's never too late to learn to spell but it's never too early to start learning how to spell correctly. Learning how to spell is a useful lifelong skill. Correct spelling makes a pupil's work easier to read and understand, and pupils themselves take pride in spelling words accurately. We have introduced a new programme at Whitstable Junior School so that, all things being equal, our children can leave us confident in their ability to spell.
Spelling - How Read, Write Inc Get spelling works at WJS:
We are now using the 'Read, Write Inc Get Spelling' programme to teach children spelling to children in all year groups who are reading at NC level 2a or above. We are trying hard to make spelling fun, enjoyable and interesting!
In the past many of our children have found memorising spelling for a test stressful or they have forgotten the spelling of the words immediately after the test. Therefore we have invested in a scheme that teaches children a method for working out how to spell any words which have regular patterns. There is also a weekly focus on an irregular spelling pattern which need to be memorised.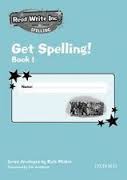 The spelling programme runs in daily sessions of approximately ten minutes. The 'Get Spelling!' book has a range of teacher-led activities, paired work and independent activities.
Alongside this there is a Spelling Log where children can record the words they find difficult to spell.
Parents can help support their children by collecting/practicing/playing games with the appropriate words that match the sound combination their child is learning.
All units follow the same format of fun activities, together with tips explaining when each spelling pattern is likely to be used. Below you can see an example outline of one unit.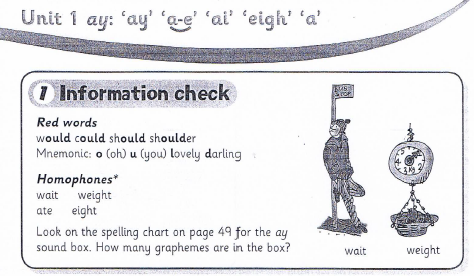 Session One
Information check-
Children practice spelling 88 red words (common words with unusual spellings) using techniques such as mnemonics, raps, words-in -words and 'naughty letters'.
Homophones are also introduced at the start of each unit.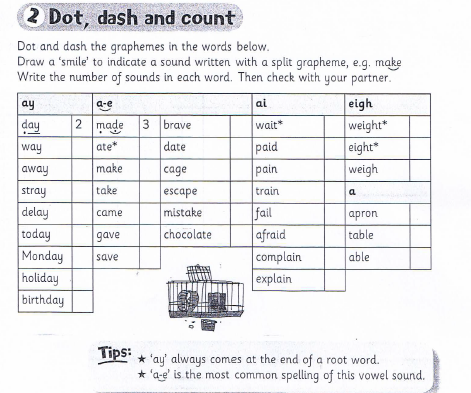 Session Two
Dot, dash and count-
Children are taught the alternative spelling for the same sound in single and multi-syllable words.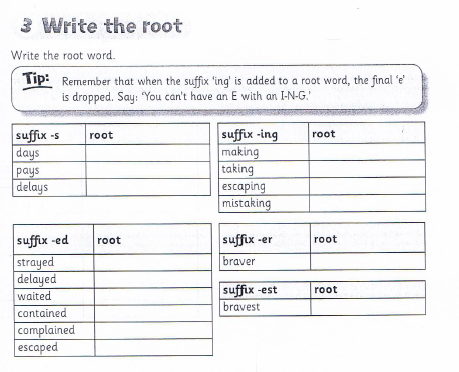 Sesssion Three
Write the root-
Children are taught the impact of suffixes on key root words.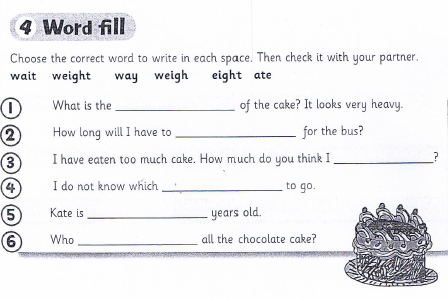 Session Four
Word Fill
Children practise spelling the homophones in the context of sentences.
Session Five
Circle the right one
Children select the correct spelling form other incorrect spellings of the same word, and begin to assess their knowledge of words learnt so far.

Session Six
Four-in- a-row game
Partners take turns in assessing each other's knowledge of the week's words.
Session Six
Dictation
Partner's asses each other's spelling knowledge using dictation sentences.

Session Eight
Spelling Log
Children identify the words they would like to review in subsequent weeks.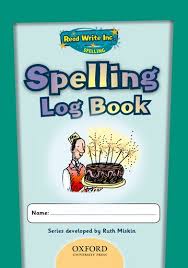 Scope and Sequence of Read, Write Inc Spelling;
Get Spelling Book 1 (Year 3)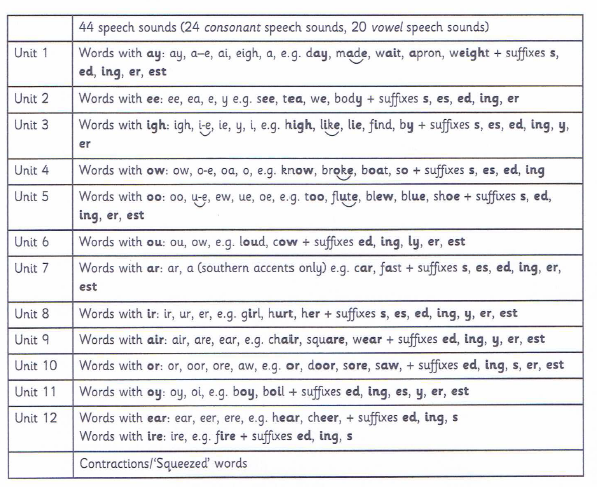 Get Spelling Book 2 (Year 4 and 5)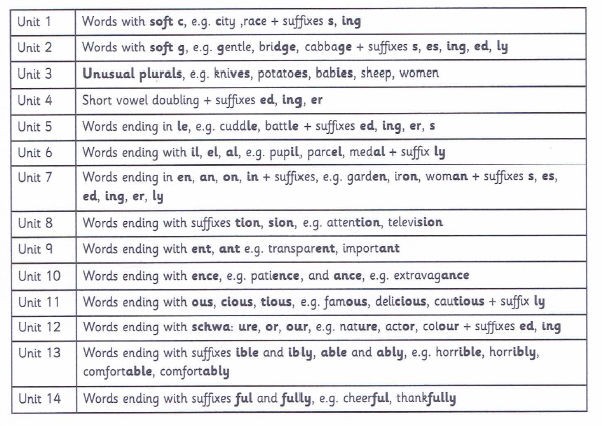 Get Spelling Book 3 (Year 6)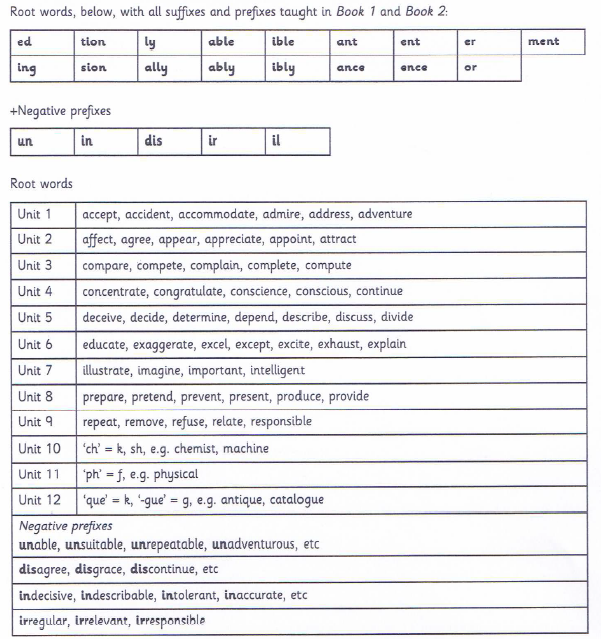 If you have any further questions about how spelling is taught at WJS, or about ways in which you can help your child, please do not hesitate to contact your child's teacher, Mrs Knoupe (our SENCO) or myself.
Mrs T Dowling
(Literacy Co-ordinator)