Governors
Welcome to the Governors page!
Below you will find pictures and short biographies of the members of your current Governing Body. Those of us who don't work at the school are local people with an interest in supporting the school to be the best it can be for the benefit of all the children. Our specific role is to monitor the schools progress towards delivering the schools plan and targets which we agree with the Headteacher each year. We can offer ideas and advice based on our own experiences but we are not running the schools operation - that is Ms Kent's job.
The school has made tremendous progress over the last couple of years and it is the Governors aim to help that journey continue!
You do not need any particular qualifications to be a Governor, just an interest in the school, enthusiasm to see the school continue to grow and a little bit of time (not much honestly!) to help that process.
Please contact the school office if you are interested in becoming a Governor at WJS.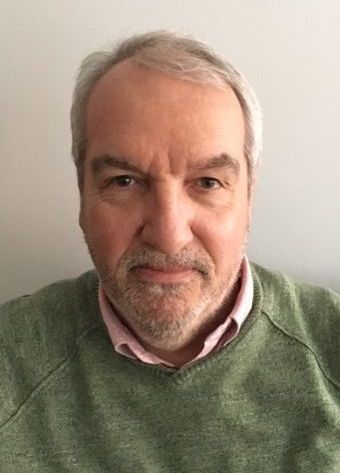 Ged Smith
Chair of Governors
Originally from Yorkshire but has lived in Whitstable for 20 years. Now retired but worked mostly in the public sector for Royal Mail, the Ministry of Justice and briefly the Metropolitan Police running back office support operations. Likes all sport to watch and still plays 5-a-side weekly and does a bit of running and cycling (very occasionally!). Trying to learn to play the saxophone and speak Spanish.
​Gary Edwards
Co-opted Governor
I have lived in Whitstable since 1997 having relocated for work reasons with my [then] young family. All three of my children thoroughly enjoyed their time at WJS and went on to university and the wider world. My professional area has always been Personnel and Development and after 17 years with KCC's Schools' Personnel Service I decided to leave to set up my own HR Consultancy business but still very much working in the schools sector. I love this town, the people, the beach and the deep sense of community here - all the reasons why our intention to just stay "a few years" turned into setting down roots. I am also deeply passionate about our duty to provide the very best education for children and leaving a lasting legacy for others. Among my interests are walking the dog, running along the beach and local woods and the occasional beer watching a decent band in the Neptune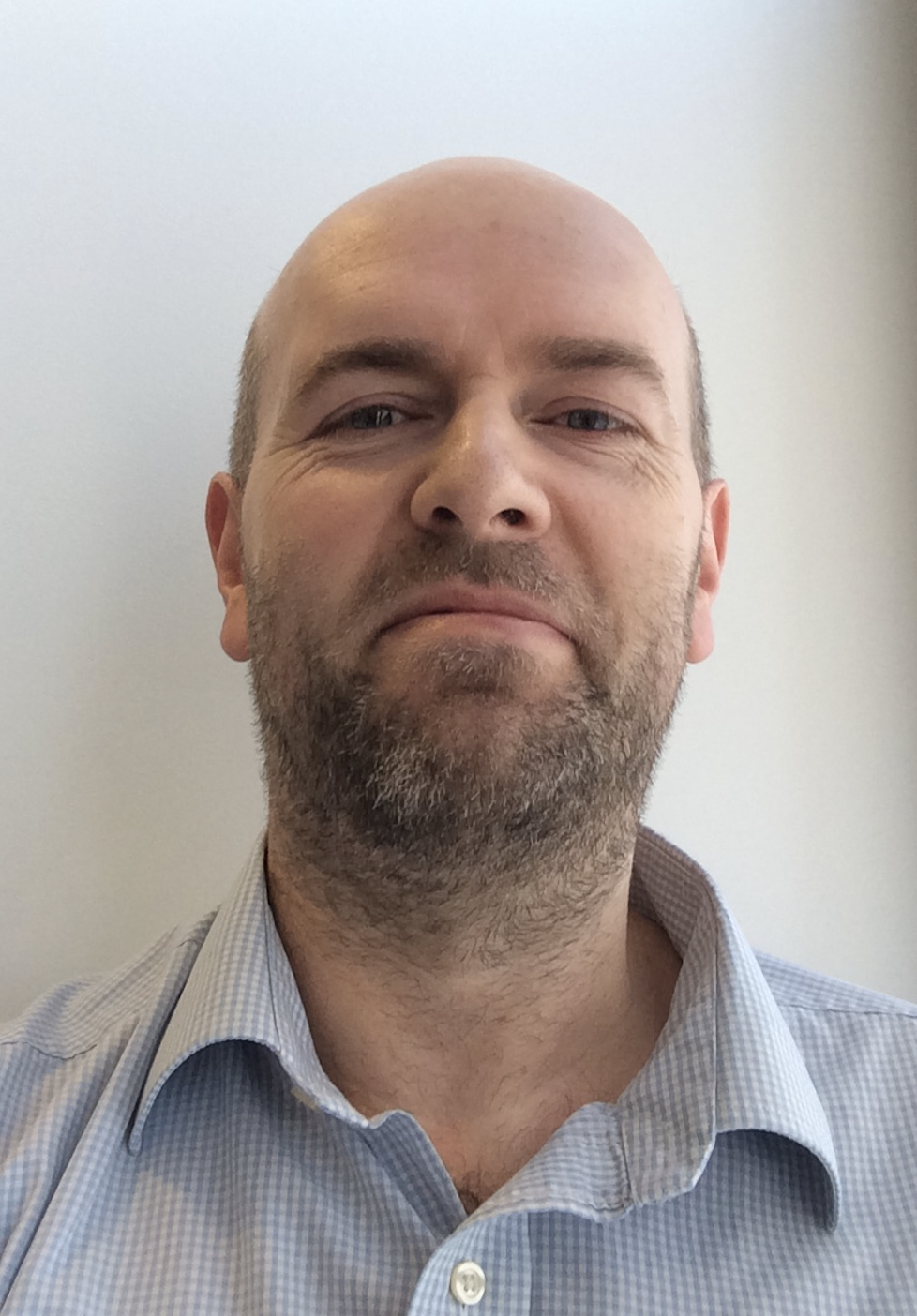 Paul Brown
Co-opted Governor
Originally from Northern Ireland, I moved with my family to Whitstable in 2017 at which point, I'm thrilled to say, my little girl joined WSJ. I have been lucky enough to work extensively in both the private and public sectors throughout my career, everything from Goldman Sacs to The Cabinet Office and DfE, and currently, I am working with the UK's leading Children's Charity. As a co-opted governor, I am excited to be able to bring my skills and experience to supporting our wonderful school and look forward to working with parents, teachers and other governors alike in delivering on the vision and meeting our children's educational needs.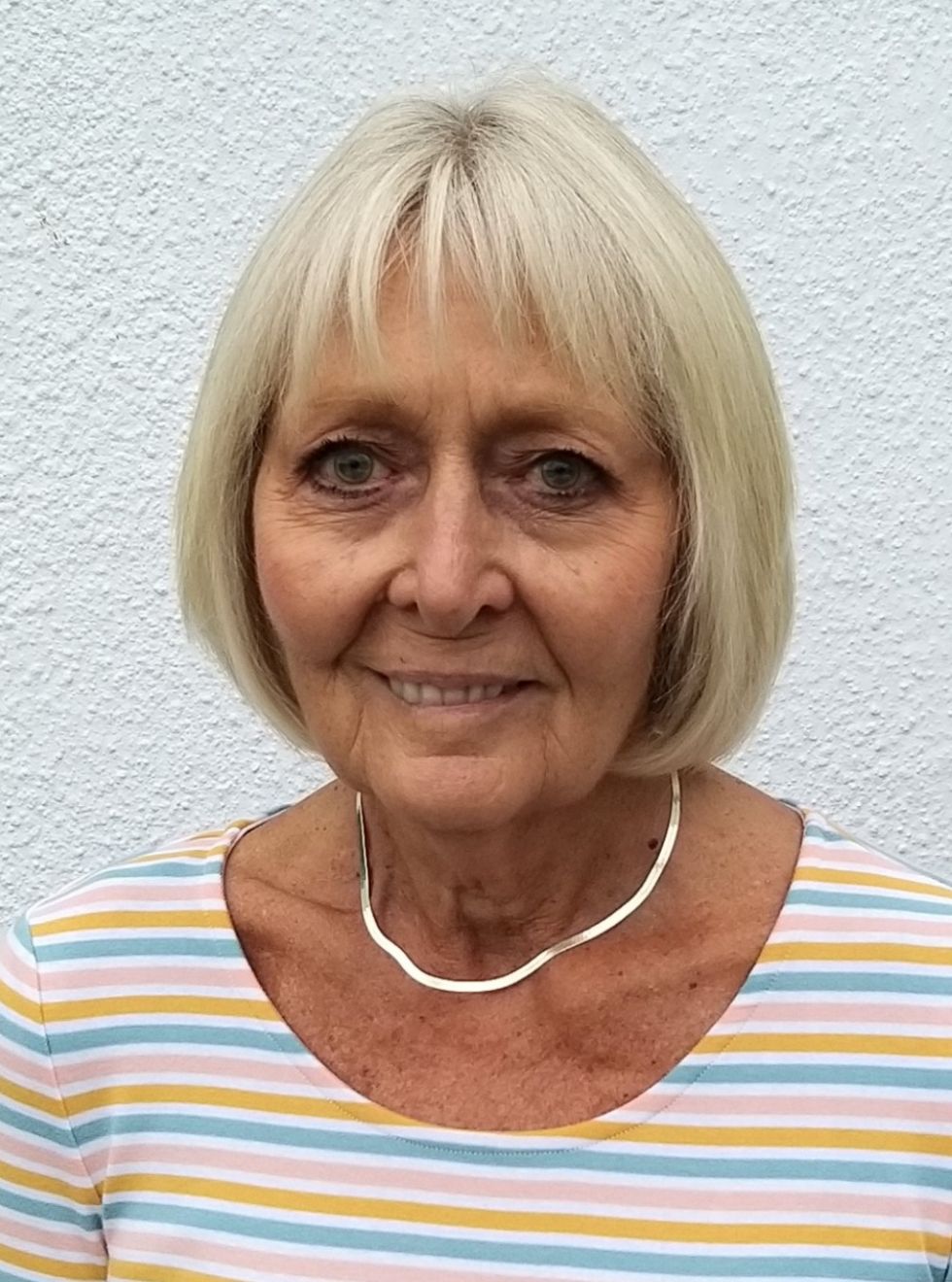 Viv Hayward
Local Authority Governor
I am delighted to be part of the Governing Body of this great community school for which I have always had a special affection since working here as a teacher. I hope that my experiences in education will allow me to make a useful contribution in supporting the exceptional work it does for the children in its care and their families. I have always believed that children learn better if they feel safe and have fun, and this certainly exists in WJS which is what draws me back here.
I moved to Whitstable with my family in 1985 and joined the teaching staff here the following year, holding a variety of roles before moving on to headship locally in 1997. After two Primary School headships I then worked for the Local Authority as a School Improvement Advisor to schools in and around Canterbury. After retiring, I worked for Christ Church University as a Link Tutor to local schools (including WJS) with students on Teaching Practice.
Since fully retiring I have been involved as a governor in a school in Herne Bay before taking a break to spend more time with our four young grandchildren. I am involved in several local music groups both as an organiser and participant. I love the beach and sea swimming and was a founder member of 'Friends of Tankerton Bay' beach clearing group.
Antoine Boo
Parent Governor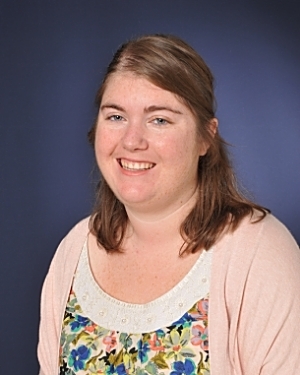 Rebecca Lodge
Staff Governor
Born in Gloucestershire, I moved over to Kent to study teaching some 12 years ago. 6 years ago, I moved to Whitstable initial as a short term idea to be near the sea but when the opportunity to join the WJS family came up I knew I would be staying. I love working at this school with all the staff and fantastic children who make every day such a pleasure. I've been here nearly 5 years now and have taught in both Year 4 and 5. Currently, I am enjoying my role as subject leader for History, Geography and Reading.​
Amy Narain
Co-Opted Governor
Originally from the North West, I moved to Whitstable in 2013. I have three children all of school age, one at WJS and the other two bringing up the rear. I work full time as a barrister employed by the Crown Prosecution Service where I have gained particular experience of child safeguarding issues and children with SEN. I am passionate about helping children through their education to gain the tools they need for happy, healthy, enriched and successful lives. I have a keen interest in literature, sport, mental health and the environment. In my (admittedly limited) spare time I am an enthusiastic gardener.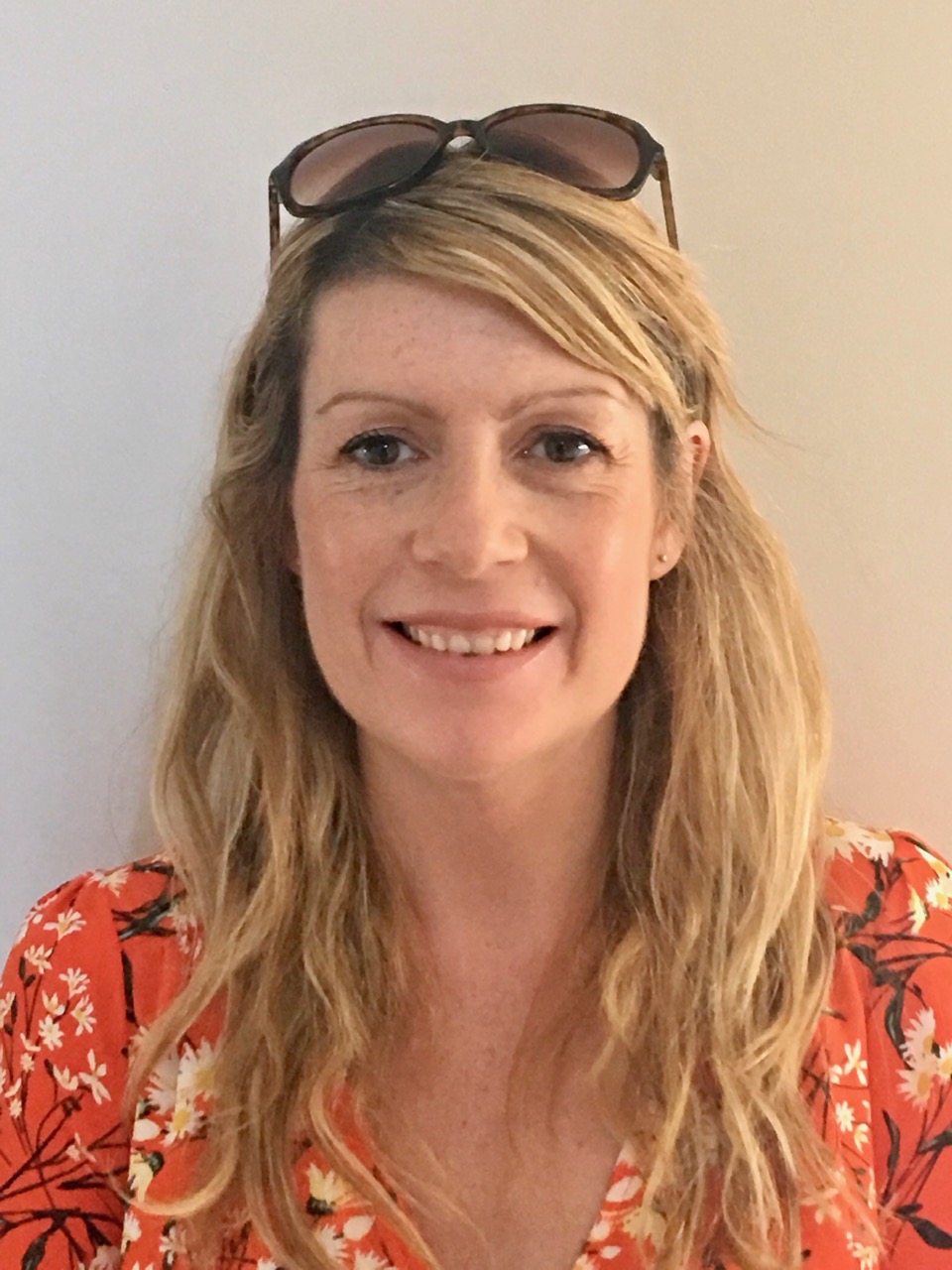 Kate Soutan
Parent Governor
I have lived in Whitstable all my life and went to this school myself (many moons ago!) when it was called Whitstable County Juniors. I love all things Whitstable and have seen a lot of changes to the town since my childhood. I am a primary school teacher and after having a break (to have children) I have returned to the world of education and am currently working at another local Primary school. I am mum to three boys, two of which are at Whitstable Junior School. I am passionate about WJS, it's future goals and achievements. I feel very lucky to be a part of the Governor team and look forward to supporting the school in continuing to deliver the great education that WJS gives to its pupils.
Elizabeth Farrier-Cave
Co-Opted Governor
'I am originally from Herne Bay and have recently returned after 15 years living in Nottingham and London.
There is nothing better than living by the sea, so it has been wonderful to return with my husband, young son and my baby girl due in December. Currently, I am a Senior Lecturer in Marketing at Canterbury Christ
Church University and carry out research in education and student experience. I have a PhD in education and
Marketing, and a strong passion for enhancing learning experiences and personal development. I am excited to
be part of the Governing Body at this wonderful school and bring my skills and enthusiasm to the role.
I look forward to working with other dedicated governors, teachers, and parents to deliver a fantastic
education for the children. '
Kirsten Collin
Assistant Headteacher
Associate Governor
I was born in Rainham, Kent but my adult life has seen me lucky enough to live in many parts of the country including, Dorset, Northern Ireland and different parts of London. This has meant that I have been fortunate to have spent my teaching career in many different schools and have had variety of roles. My family – 3 children and a very springy spaniel - and I have now settled in Herne Bay and are enjoying life by the sea and I am loving teaching at WJS!
Kate Roy
Assistant Headteacher
Associate Governor
I have been teaching for 18 years, 16 of which have been spent teaching here at WJS; I am proudly known as the 'Lifer'. Since joining our incredible community school, I have always felt that we have a special team ethos which I am so lucky to be part of- a real family atmosphere. Before joining the team, I worked in St Albans and on the Isle of Wight, however when my Dad informed me of a possible job back at home in Kent, I jumped at the chance.
Since working here, I have taught in all the year groups, been Phase Leader for both upper and lower school, led Art, PHSE, Geography and History. I have been Maths leader and during this time I developed a real love and interest in the teaching and learning of mathematics. I have supported other schools in our Alliance by being on our Core Group for maths - which has really fine-tuned my understanding of maths and how it can be led in a school.
Since September 2018, I have taken on the role of Assistant Headteacher and Curriculum Leader, whilst teaching in year 6 part-time, which I am thoroughly enjoying.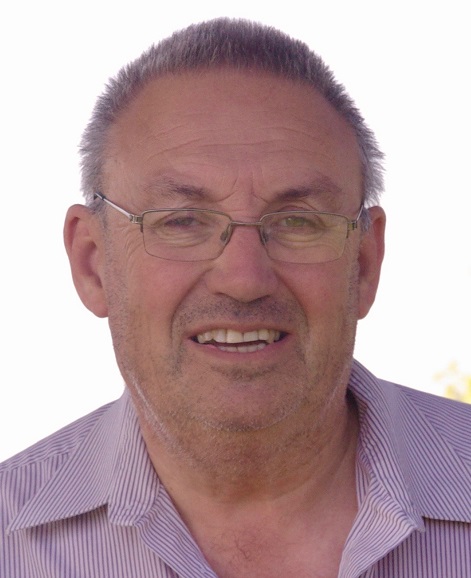 Robin Colyer
Clerk
I grew up in Thanet and worked for KCC for 33 years, mostly in post connected with school building. My workplaces were Folkestone, Canterbury, Whitstable and finally, County Hall, Maidstone. Since retiring, I have been clerking several school governing bodies in East Kent.
I enjoy working with governors and ensuring that the procedures of governance run smoothly. When I am not clerking meetings, I am often to be found gardening or leading local history walks around Margate.