In Year Admissions
Welcome to Whitstable Junior School
Please click here to go to our Virtual Information page. Here you will find a whole host of videos and presentations to give you a flavour of life at Whitstable Junior School.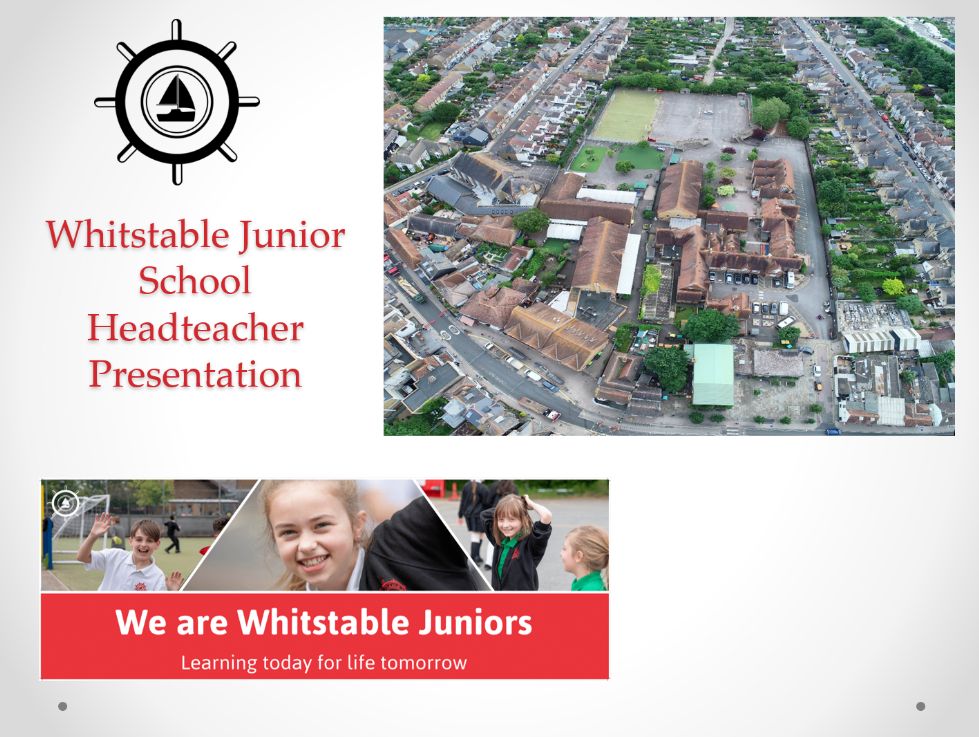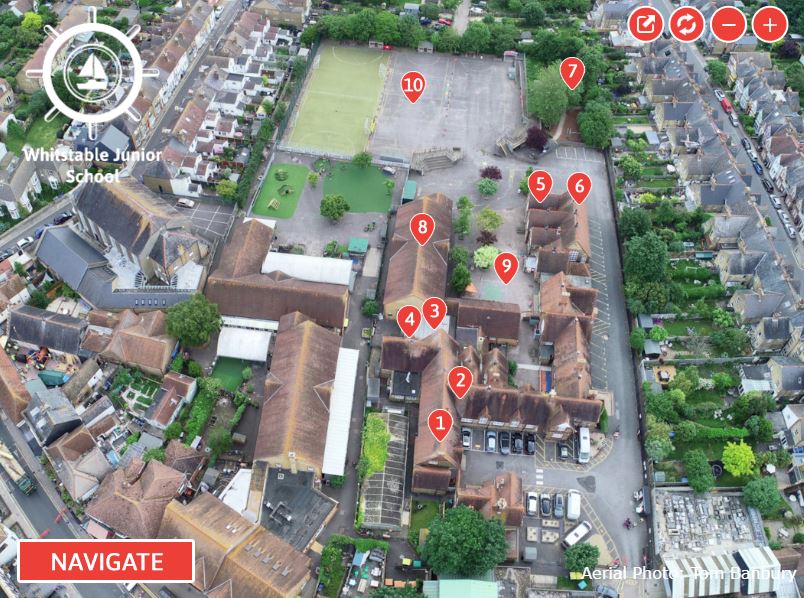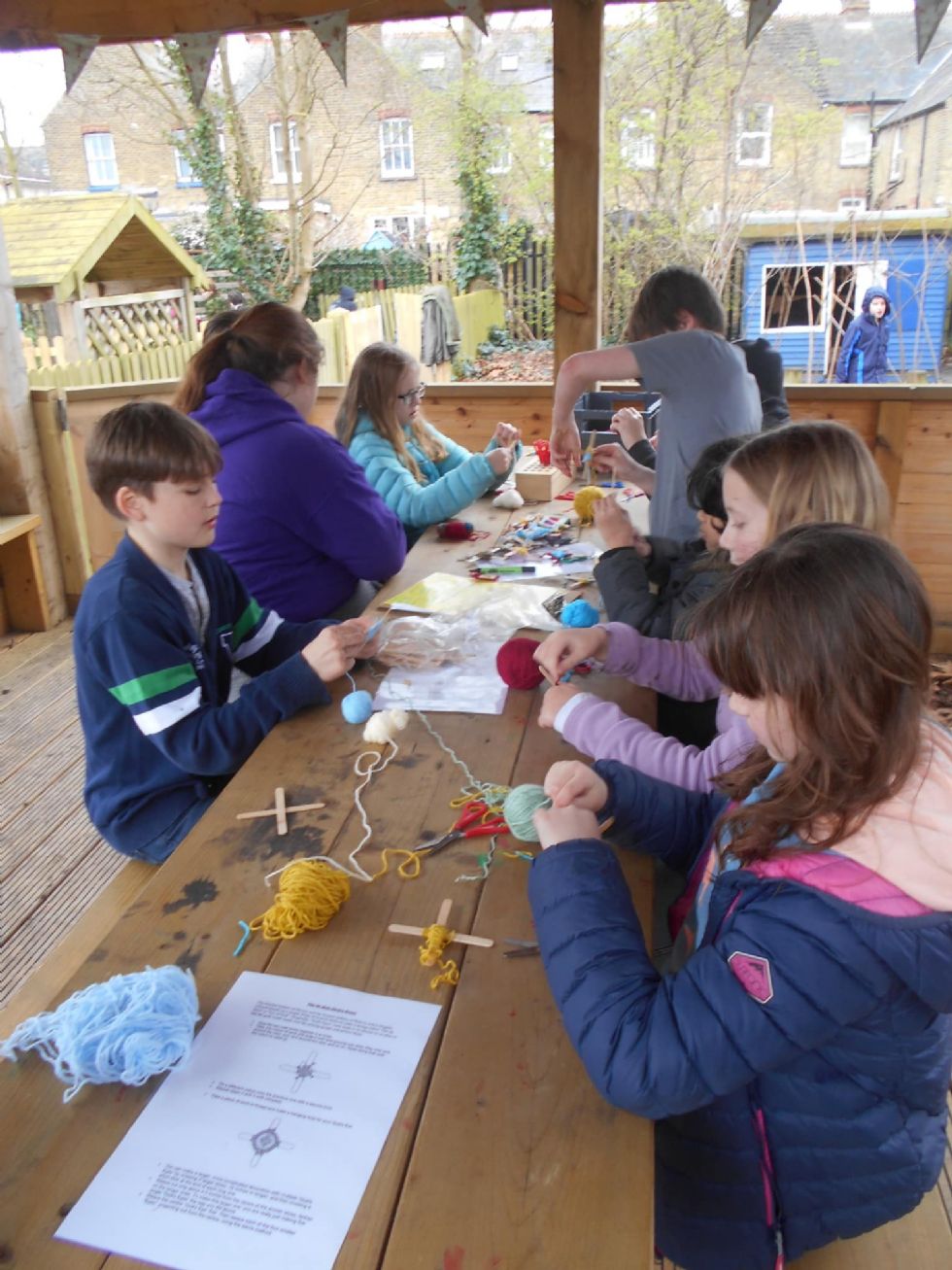 There are 258 pupils on role (February 2021).
We have a Pupil Admission Number of 60.
The school follows the Local Authority (KCC) Admissions Policy.
Under normal circumstances, parents and carers are invited to look around the school. Unfortunately due to restrictions of Covid-19, we are unable to do this. Please contact the school office if you have any questions or would like to make an appointment to talk to Mrs Knoupe our Headteacher.
Please refer to the Admission Arrangement 2021 document below to see out admission criteria.