Useful Parent Information
At WJS we take every opportunity to make maths learning fun and about the real world.
We run events within school and take part in inter school activities run by the Coastal Alliance - some examples are given below.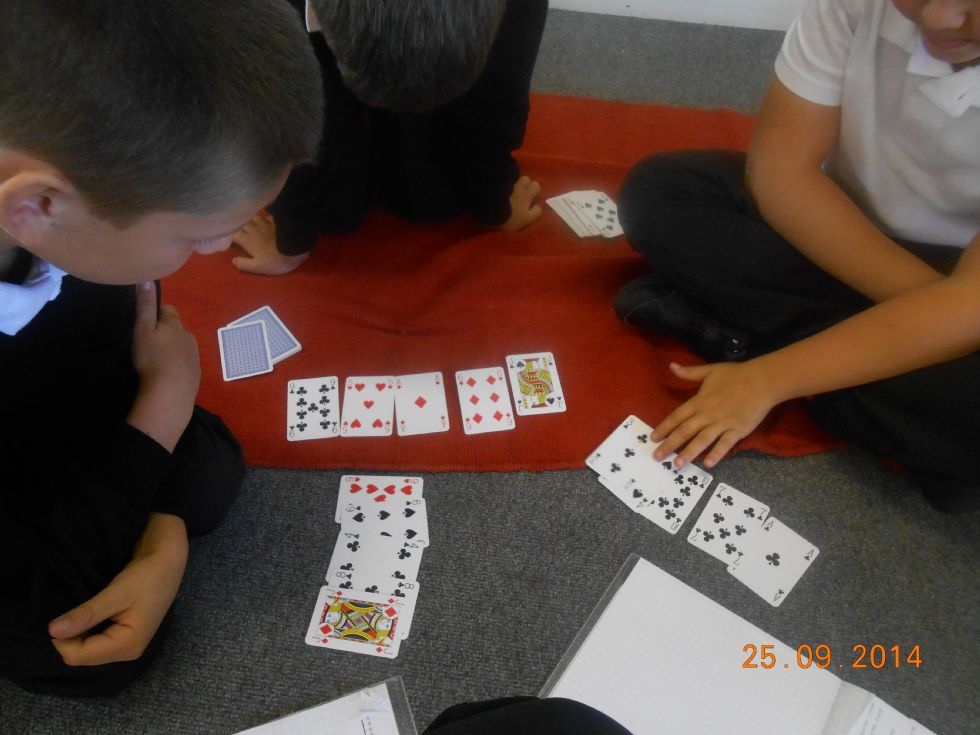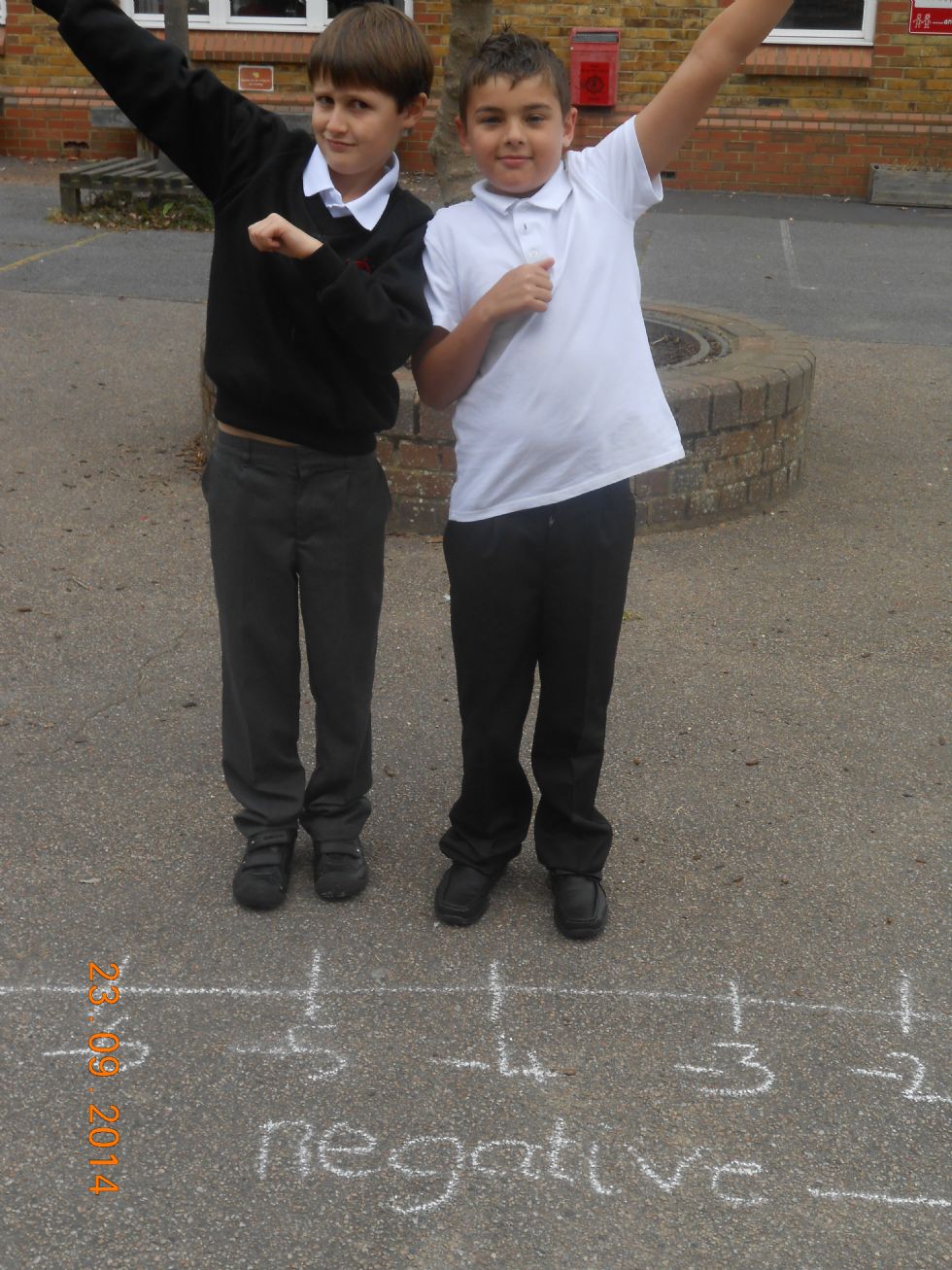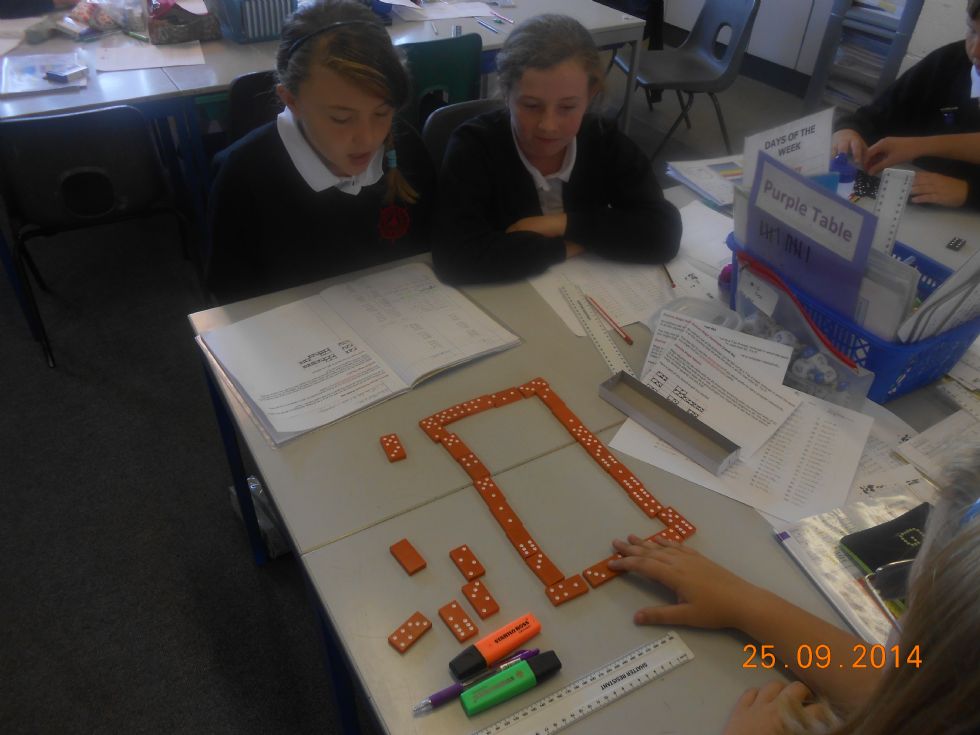 Making Maths Fun!
Some Year 3 children will have the amazing opportunity to attend a special event being held at Swalecliffe Primary School as part of the Coastal Alliance. Six lucky children, whose names will be drawn out of a hat, will spend the morning learning about how Maths is used in the real world and how our visiting speakers use maths everyday in their jobs- there will be chefs, engineers,Wildwood animal keepers and many more!
A special Year 6 More Able and Talented Event:
To further inspire our more able and talented mathematicians, the local schools are organising a Spring Term event at the Christian Centre in Seasalter where the children will be grouped according to their new secondary schools (so as to further support transition) and they will have the opportunity to think mathemtically for the day!
There will be a carousel of higher level / 'old' level 6 maths problem solving and reasoning for the children to solve with the end result in collecting as many points as possible. The activities will cover areas such as algebra, volumne, geometry and much more.Not only will the children have fun talking, reasoning and justifying but learning how to make new friends too!
Times- Table Bee!
Community College Whitstable are holding their biannual timestable competition on Tuesday 16th June 2015 for 2 children from each year group to go head to head against all the local schools in Whitstable and Herne Bay. So lets get learning those timetables so we can leave triumphant winners!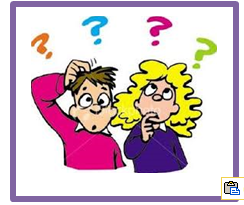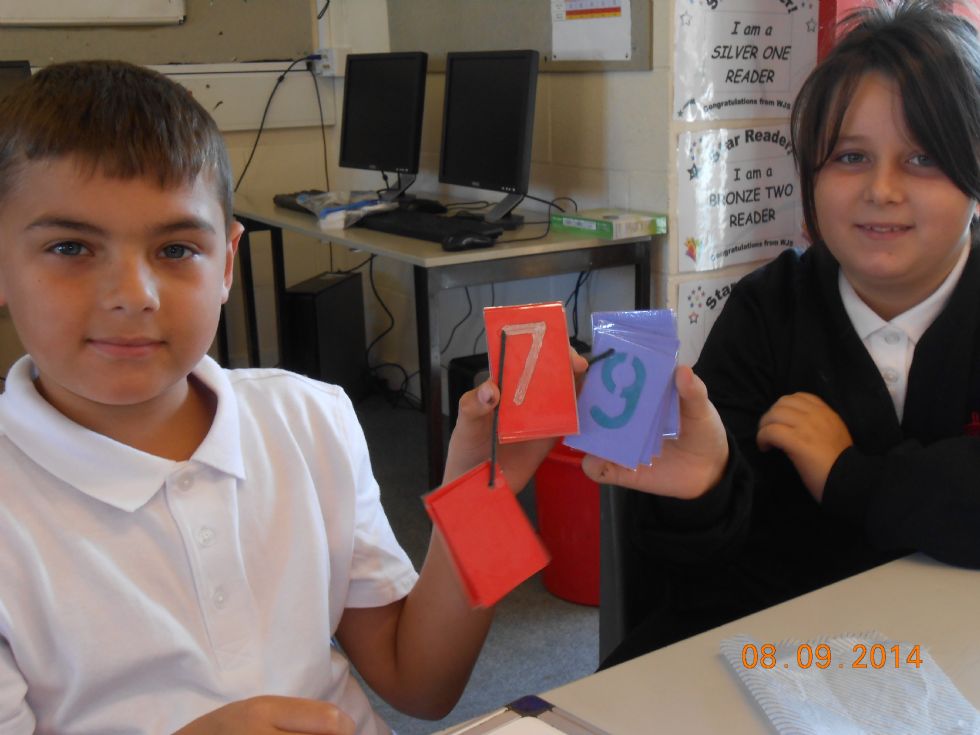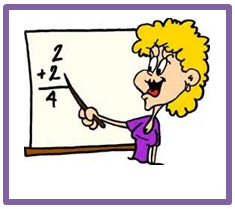 Parent Leaflets
Three times a year leaflets are sent out to parents and carers, to help them support their children in their understadning and fluency in maths. The leaflets have fun acitivities or questions that you may want to do with your child when you have a spare few minutes!
Different types of questions
We really value the importance of talk for learning at Whitstable Junior School as a method of developing our childrens fluency and understadning in maths. Just as in Literacy if a child can explain and talk about their ideas they have a better understadning of what they are achieving and the same applies in maths. We really encourage our children to talk about their learning - justifying and reasoning their ideas throughout the lesson and in their books.
Included below is a list of the types of questions that you might like to ask your children to help them talk about their learning and in doing so further embed their conceptual understanding.
NCETM Maths Dictionary:
Also attached below is a mathematical dictionary to support parents and carers should you come across a mathemtaical word that is new to you or that you just haven't quite used for a while!