Which Teachers and LSAs will I meet in Year 3?
When you join WJS you will have a new class teacher. Mrs Knoupe and Ms Collin spend a long time sorting out the new classes. They talk to your infant school teachers and find out all about you. They know who your friends are and who you work really well with when you are learning. They make sure you will be with friends in your new class. You will also be able to make lots of new friends. This is when the fun begins.
Here are the adults you will meet in Year 3.
These are the teachers in Year 3 -
Mrs Jackson who is the teacher in 3J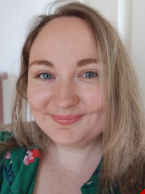 Miss Oliver who is the teacher in 3O.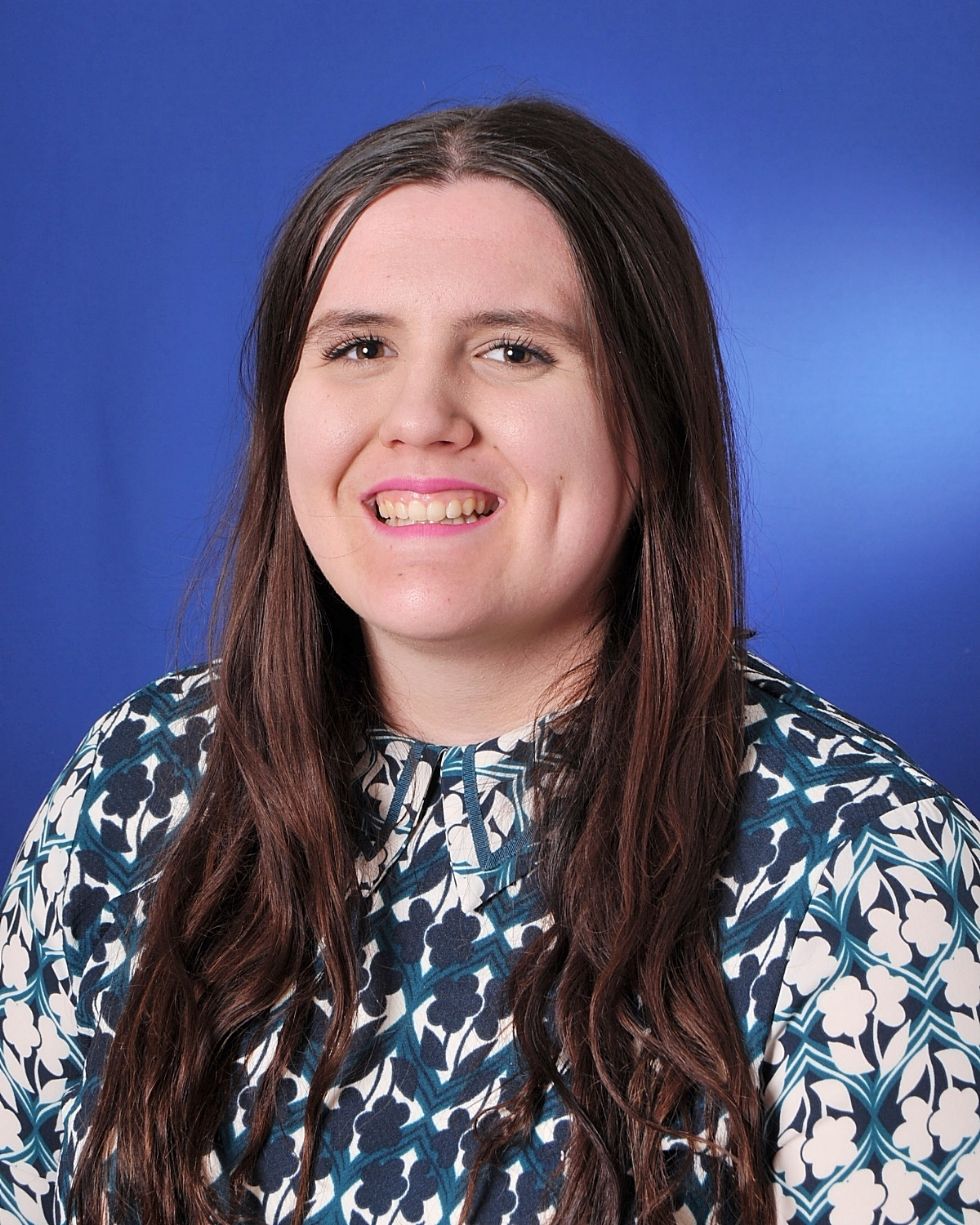 Each Year 3 class has a Learning Support Assistant who works in the classroom helping all the children.
Mr Guilder is the LSA who works in 3O.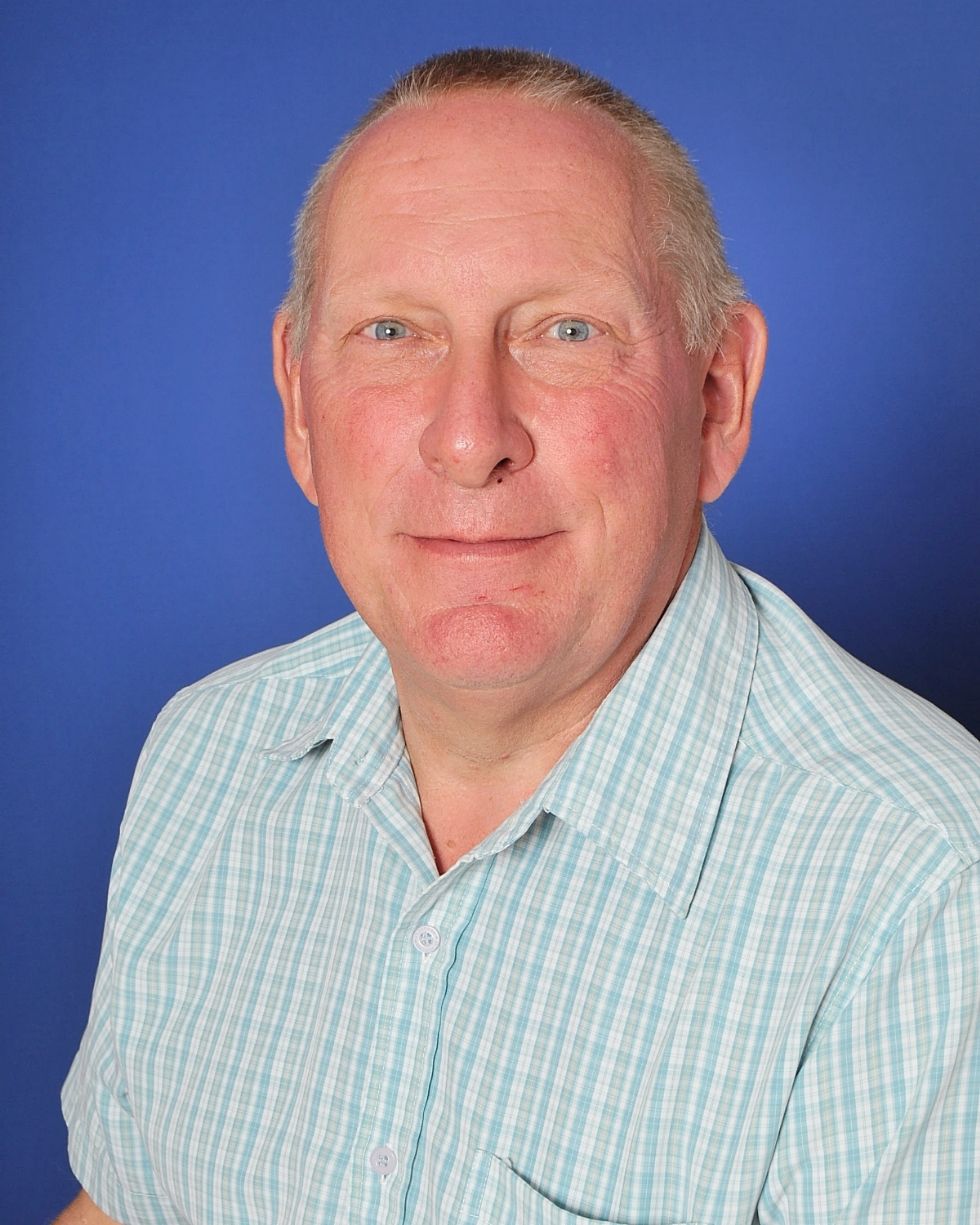 Mrs Sydenham is the LSA who works in 3J.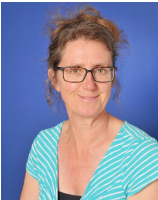 All the adults in Year 3 will help you with your learning and make sure you have a fun time at WJS
You will also meet Mr Kidd, our Sports Coach, because he will teach you PE and runs lots of after-school clubs and Mrs Epps who will teach you Computing.
Mr Kidd
Mrs Epps