Who else will look after me when I am here?
Sometimes we have worries or problems that we might need some help with. The Well-being Team is always here to help you. In the Well-being Team you will find Leanne and Nicola
Any of you can ask for support from any of the team members if you have any worries or problems. We will always try and find a solution—sometimes this will be very quick, sometimes it may take more planning and a little longer, but we will always help you
We have a special room called The Oyster Room that you can visit anytime you want to need to share worries or concerns with Leanne. In the Oyster Room there is an amazing sensory room which many children find calming. We also have a room called The Nest where you will find Nicola.
The Oyster Room
The Sensory Room
Leaane is usually on the gate in the morning to say good morning.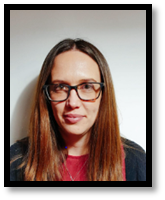 Leanne and Nicola
The Office staff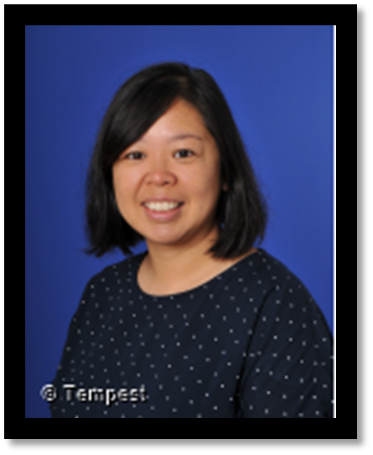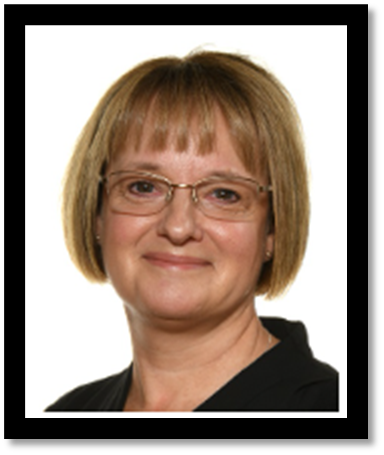 Mrs Grier, Ms Hayes, Mrs Banbury and Mrs Cullen
The wonderful ladies in the office are always there to help you and give you a cheery smile. You might have to visit the office if you feel poorly, hurt yourself or your teacher sends you to do an important job!
You will find Mrs Grier on the playground at lunchtimes too - she's great fun to be around!